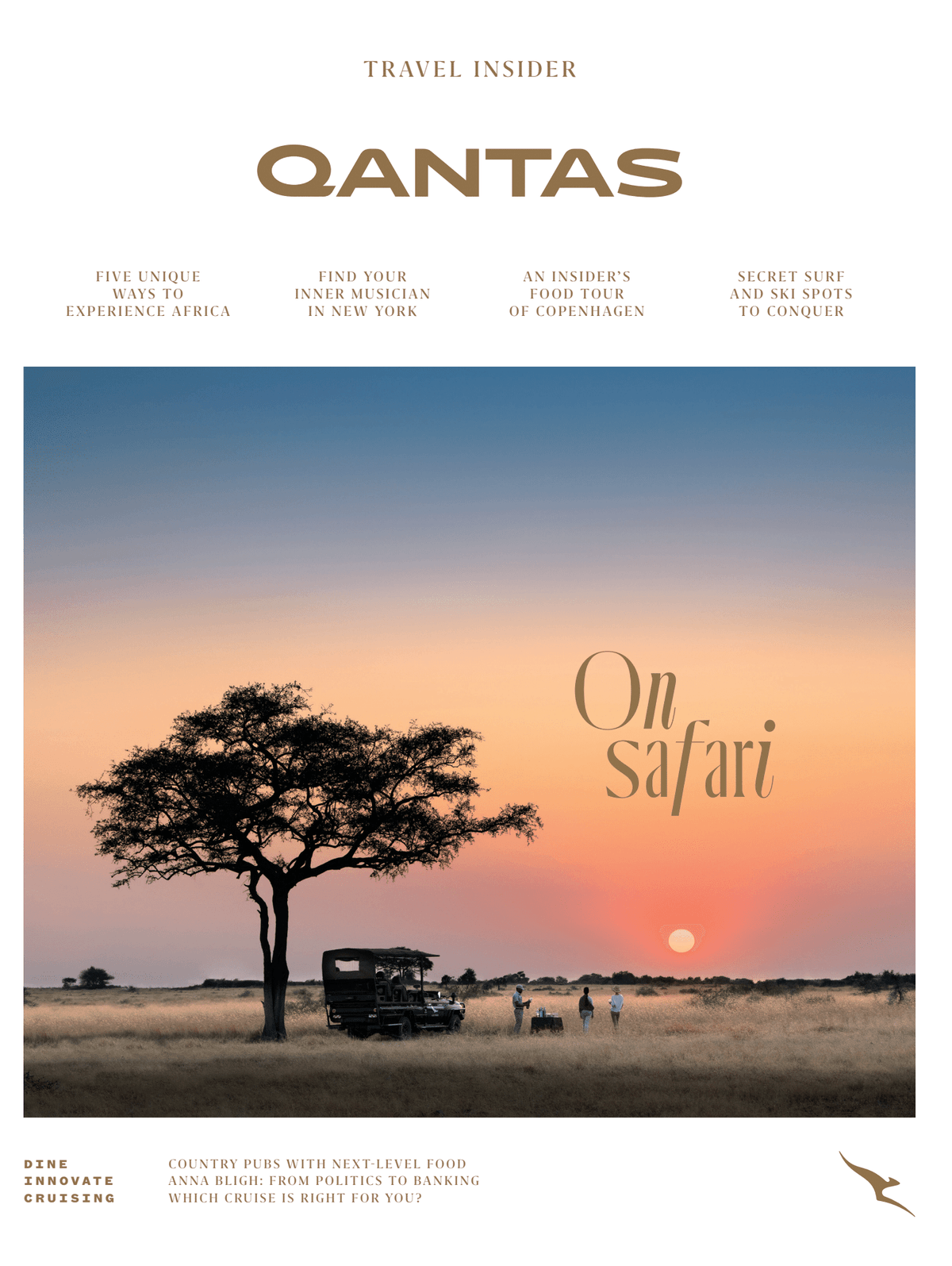 The B Corp Revolution
If you are travelling this month and flying with Qantas be sure to check out the feature article in their magazine.
The B Corp Revolution by Deborah Tarrant.
There's only so much an individual business can do to push beyond the status quo. That's why we're proud to be part of a growing global movement that's challenging old ideas every day. And, if you're reading this, you can be part of this movement too. By buying from, working at, or supporting B Corp certified businesses, you're contributing to changing the world, one business at a time. During and beyond #BCorpMonth. Want to find out who are more than 6,000 B Corps around the world?
Check out the global directory at https://bcorporation.net/find-a-b-corp
Ecoliv's commitment to social and environmental responsibility
At Ecoliv we believe that conducting our business in a responsible way and making meaningful contributions to the communities in which we operate is critical to delivering balanced and sustainable outcomes.
Responsibility to people and planet is entrenched in our business model and our core values.
We are actively shaping the future of the construction industry by creating carbon positive prefabricated modular buildings and through our commitment to obtaining independent certifications.
We are committed to supporting and being part of significant industry change through transparent and ethical practices and we invite you to learn more about how we're taking responsibility for our social and environmental impact.
To learn more visit our Sustainability and Responsibility pages.