Choosing to build with leading energy efficient home builders may be one of the most rewarding decisions you could make when it comes to creating your dream home. Not only is energy efficient housing good for the planet, but there are plenty of benefits for the homeowner too.
Discover the benefits of energy efficient homes, the small changes you can make to reduce your environmental impact and 5 key questions about energy efficiency you should ask your builder before going ahead with the build.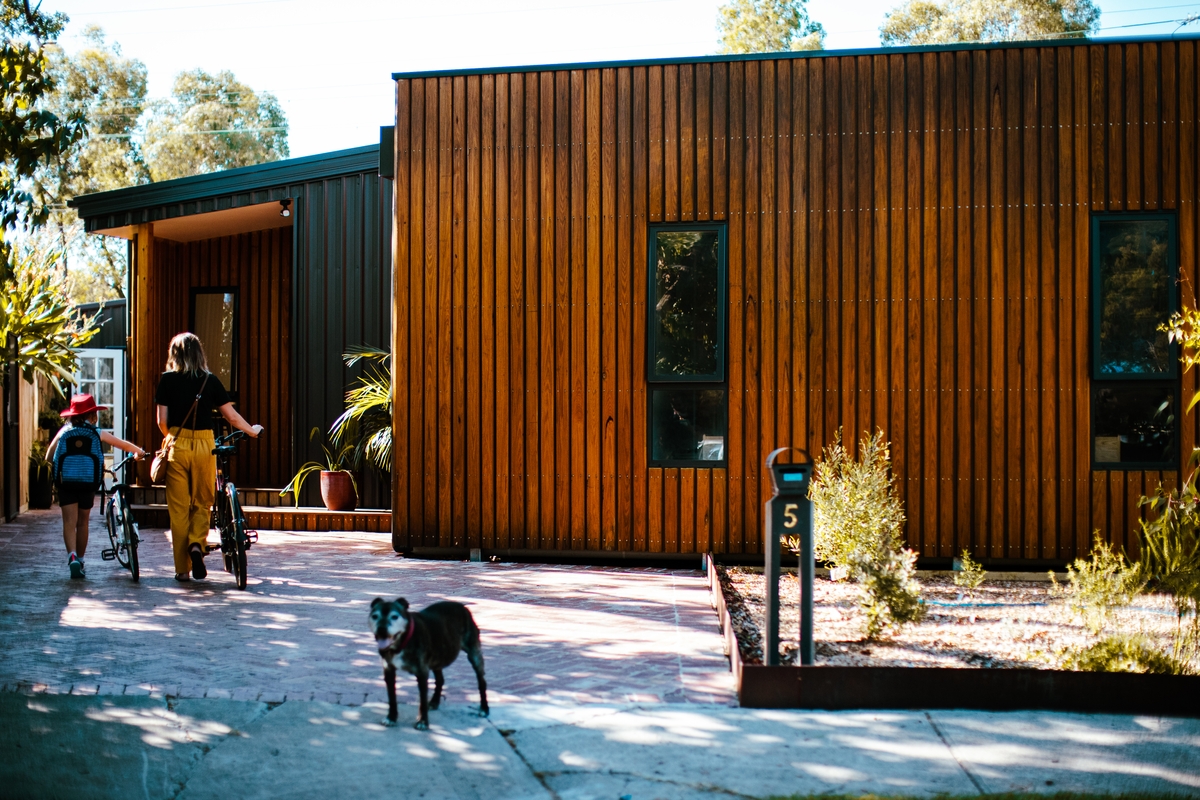 Reduced living and energy costs 
Reduced carbon emissions 
Improved air quality 
Reduced environmental impact 
Reduced energy used
Increased home value 
Increase comfort for residents
Lower fossil fuels = improved long-term health
Increased durability 
5 questions about energy efficiency to ask your builder 
If you want to keep environmental impact front of mind when building your dream home here's a few important questions you should ask your builder before signing the forms and commencing the building process:
Q: What energy sources are available to me? 
A: Many people don't know this, but you can give your preferences when it comes to choosing energy sources for aspects of your home. Your hot water system for example can use 3 different energy sources – electric, gas and solar. And while gas is the most economical, solar is the way to go if you want to reduce your energy consumption, and in the long run your bills. If you're working with an existing hot water system, ask your builder if have to replace the system with the same kind or if you can install a different one.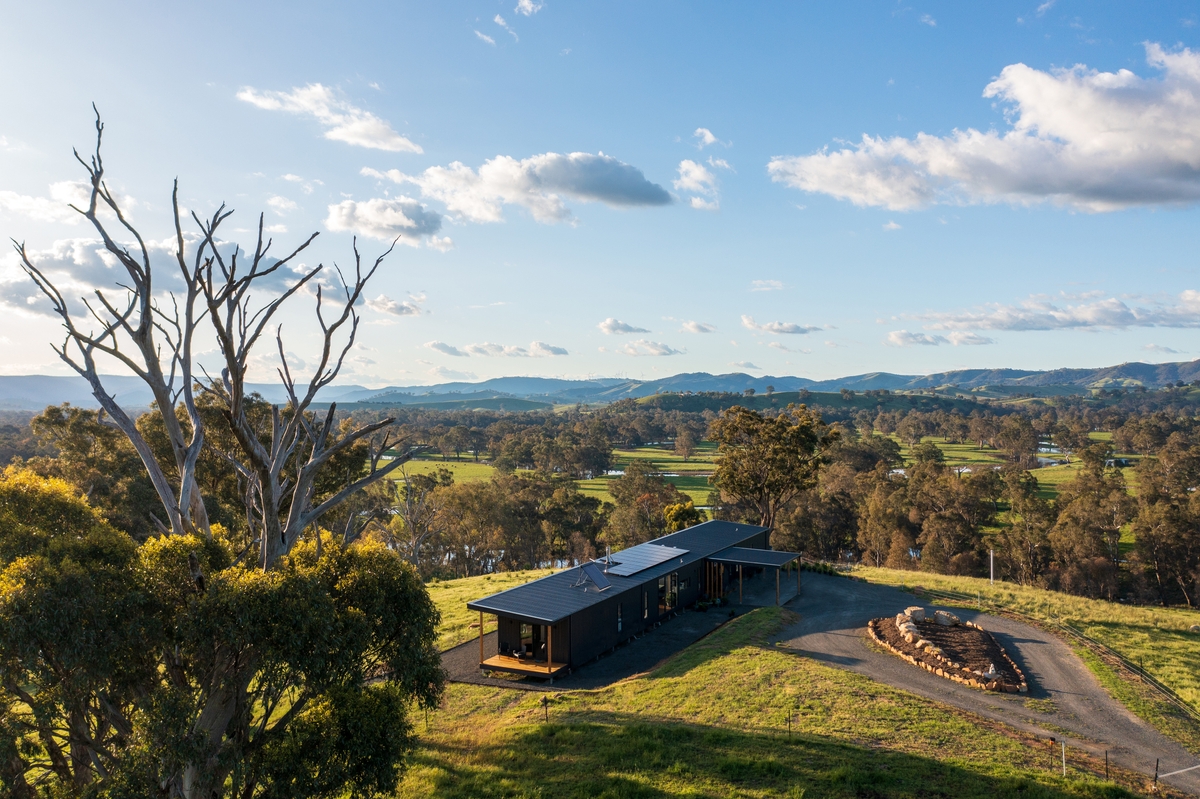 Q: Can you integrate passive solar design principles into the home design?
A: Passive design principles (PSD) harness energy from the sun to create a light and bright environment to ensure a comfortable temperature all year round. Using passive solar in your home build will make your home more energy efficient and more affordable in the long run to ensure optimal operational performance.
Q: Where will the materials for my home be sourced?
A: Where your home builder sources their materials has a huge impact on the energy efficiency and environmental cost of your home. Truly sustainable building materials take into account the entire supply chain including the resources required, manufacturing, transportation and usage in the build.
Ask your builder where they source things like timber, insulations and fittings to make your home as energy efficient as possible. 
Learn more about our sustainable building materials on our blog. 
Q: What plans will be in place for waste management?
A: According to the BBC, the construction industry is responsible for an estimated third of the world's overall waste. And with at least 40% of the world's carbon dioxide emissions being linked to construction, asking your builder about their waste management strategy is important for keeping the environment front of mind when building your home.
Opting for modular home construction, utilising recycled materials and planning ahead are a few of the ways builders can minimise waste and be more eco-friendly in the home-building process.
Also on the blog: the construction waste problem (and solution).
Q: What certifications do you have to take responsibility for the environmental impacts of your business? 
A: If you're looking to build with a company that keeps the environment front of mind, there are a few key certifications to look out for. Businesses that are B Corp and Climate Active certified and affiliated with organisations such as Greenfleet and HIA GreenSmart are demonstrating their commitment to protecting the environment and operating responsibly.
Energy efficient home builders will usually display any relevant certifications on their website so it's definitely worth keeping an eye out for when choosing the right builder for your home.
You can learn more about Ecoliv's certifications over on our responsibility page.
Where to find energy efficient home builders in Melbourne.
Ecoliv has been leading energy efficient home builders for over 13 years and we've been a part of creating sustainable homes for families all across Australia. If you're in Melbourne, visit our display homes to view our home designs or if your from anywhere else (within Australia), get in touch with us to learn how you too can be in the home of your dreams while keeping our precious environment front of mind.